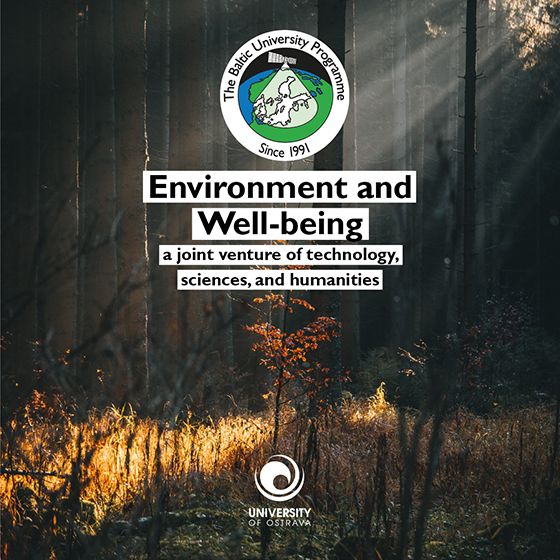 This Sunday, 29 October, is the last day to apply to attend the BUP student conference: Environment and Well-being. All bachelor, master, and PhD students are welcome to apply to this event where you will be immersed in a range of activities including workshops, study visits, and lectures.
The student conference will take place between 6-9 December in Ostrava, Czech Republic. And it will be based in this fascinating city as well as its surroundings.
The goal of the event is to:
Improve the knowledge of students around the key topics of this conference: Environment and Well-Being: a joint venture of technology, sciences, and humanities.
Promote and encourage stimulating discussions between students and staff members especially around the relevance of the topic for the everyday.
Discover and learn more about the city of Ostrava. Its historical context and current situation, as well as a Czech context on the highlighted topics.
Build skills in intercultural and interdisciplinary cooperation.
This student conference is organised by:
-The Baltic University Programme's Coordinating Secretariat at Uppsala University, Sweden
-The Baltic University Programme's National Centre in the Czech Republic at Ostrava University
-Ostrava University
-with contributions from all Czech universities within the BUP network. Including Czech Technical University in Prague and VSB-Technical University of Ostrava
To read more about event visit: https://www.balticuniv.uu.se/activities/bup-student-conference-environment-and-well-being/
fot: BUP