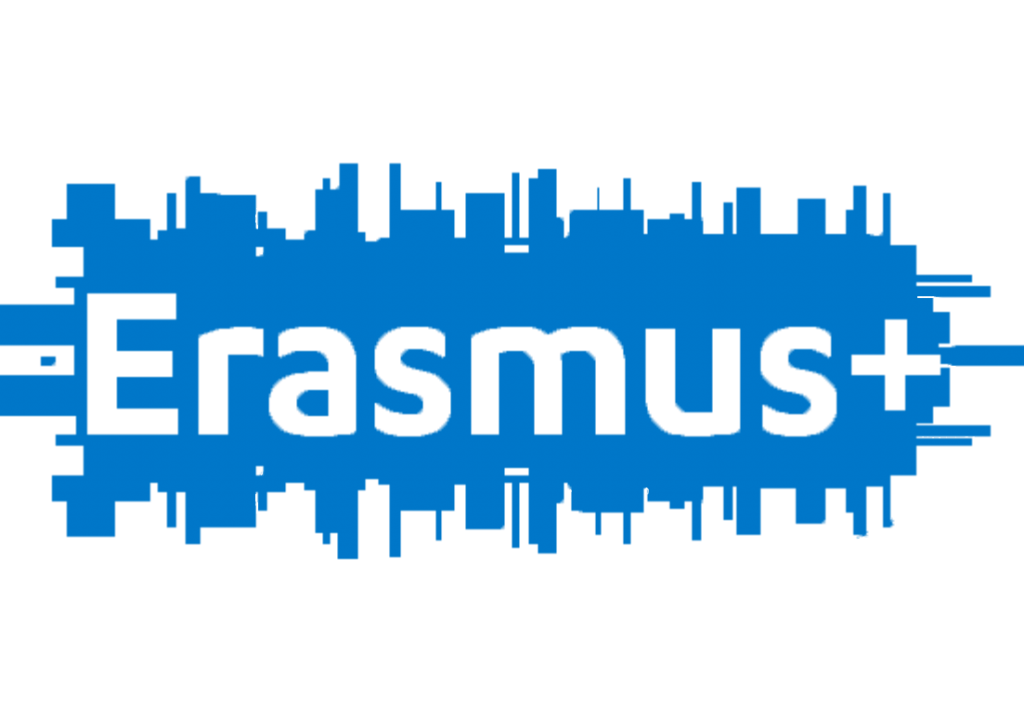 Erasmus+ is the EU's programme to support education and training. It is open to UW students, doctoral candidates, and graduates, as well as employees of the university.
Administrative staff and academics can also take part in professional development activities abroad. The training period abroad enables university staff to participate in training activities abroad that are relevant to their day-to-day work. It may take the form of training events or job shadowing.
The enrolment round is open now. Eligible countries are the EU member states, Iceland, North Macedonia, Liechtenstein, Norway, Serbia, Turkey and the UK.
If you are interested in taking part in training abroad, supported by the Erasmus grant, please contact the departmental coordinator at your faculty (list of coordinators ) or Ms Ewa Rak from the UW International Relations Office.
All information on the mobility of teaching staff (STA) and academic staff (STT) is available on the IRO website: http://bwz.uw.edu.pl/erasmus-kraje-programu/.
We strongly encourage you to take part in the programme.