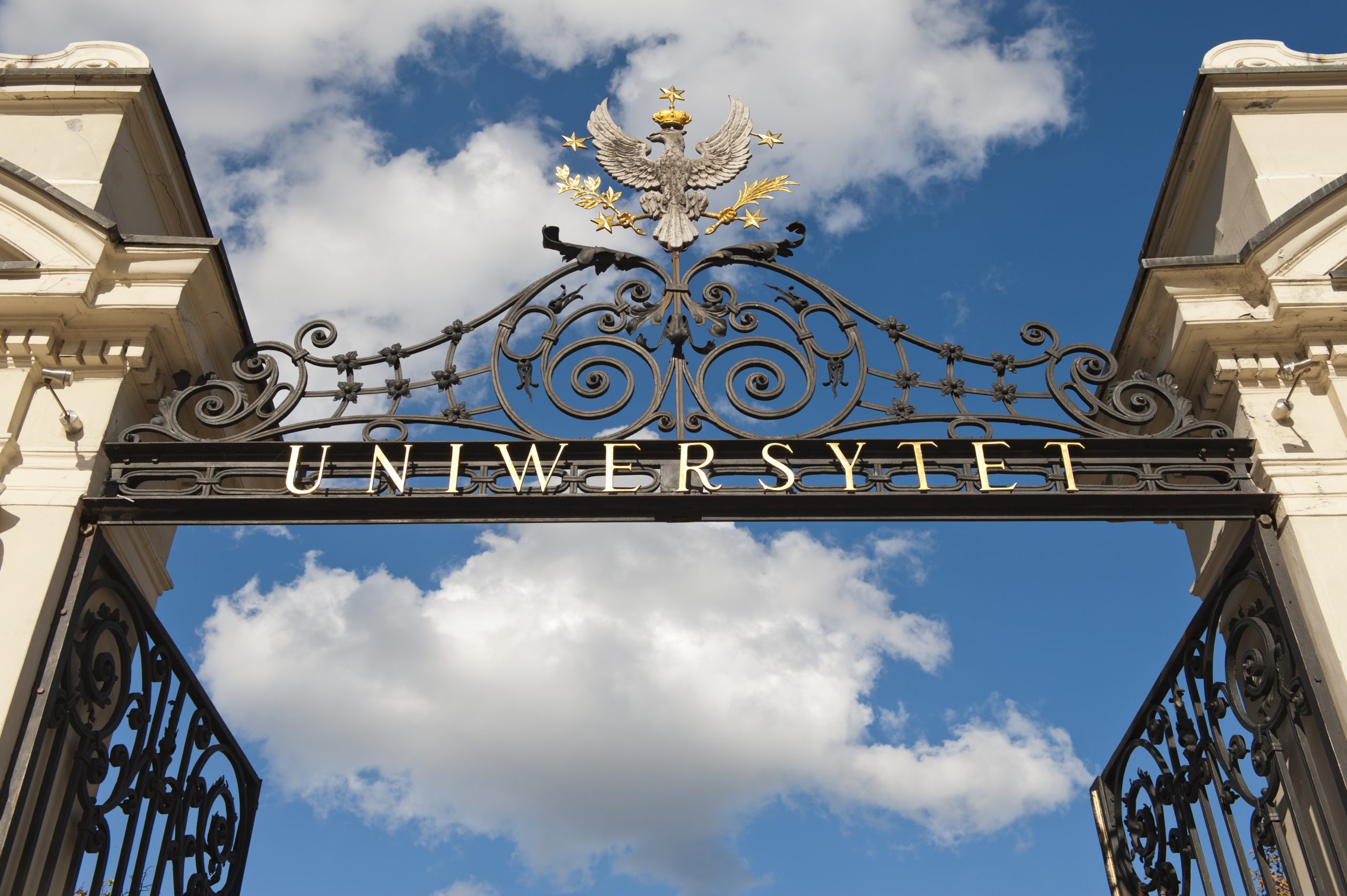 We cordially invited you to the ceremonial inauguration of the academic year at the MSOŚ
and Sustainable Development, which will take place on October 1 (Friday) 2021 at 11:30 a.m. in Room 3012, floor 3, in the building of the Faculty of Geology, 93 Żwirki i Wigury Street.
This year, the event will feature a lecture by Gregory Tchorek, Ph.D., of the UW Faculty of Management, entitled "Challenges of Energy Transformation."
The inauguration will be held in conditions consistent with the guidelines of the Chief Sanitary Inspector (to prevent the spread of the COVID-19 virus).
All guests invited to the ceremony are requested to wear protective masks.